Blog See all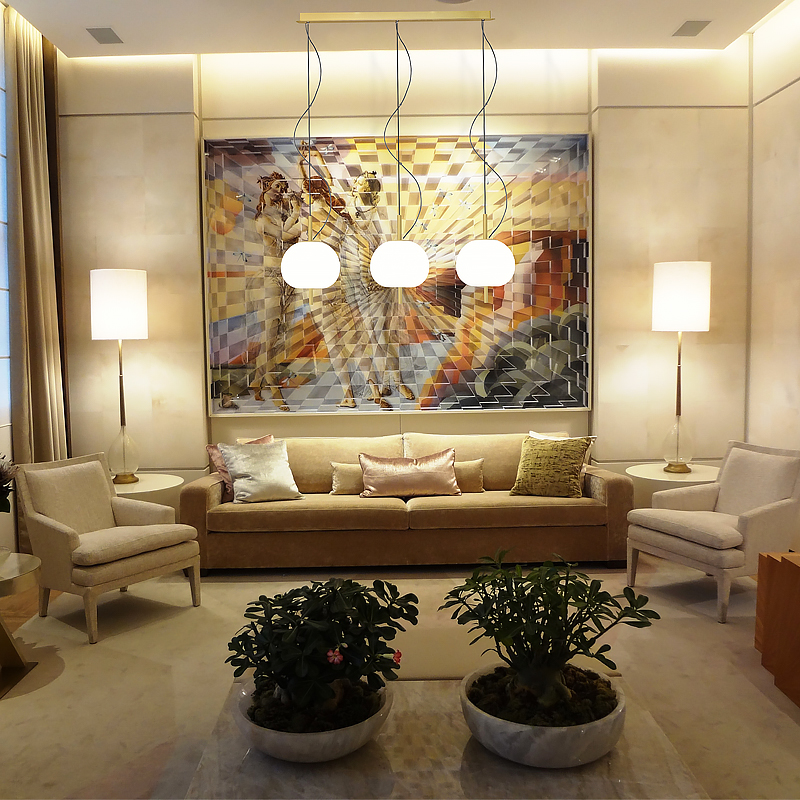 Where to hang a pendant lamp
2020-12-18
It might seem that the centre of a ceiling is the only place for a pendant. As the trends change, so does lamp display and, consequently, in interior design, emphasis is placed elsewhere. Where do you hand a pendant lamp then?
Read more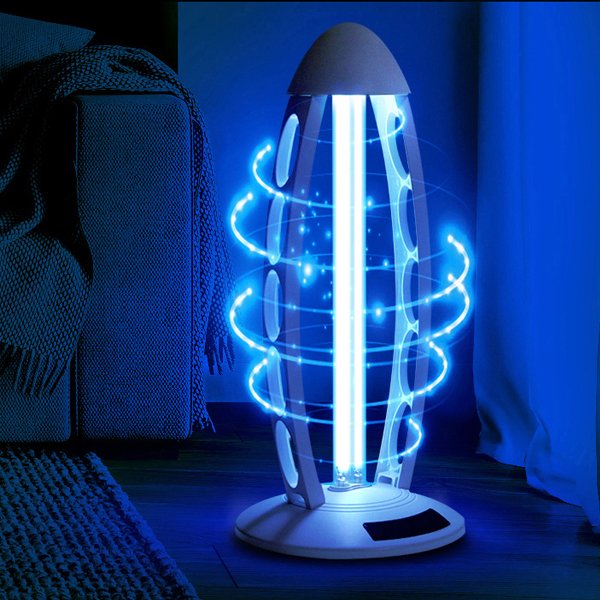 Take care of your customers' safety with disinfecting lamps
2020-11-16
As a result of the subsequent limitations related to the Covid-19 pandemic, special safety measures need to be applied; extra hygienic conditions need to be ensured by hotels, restaurants, hair salons, offices and other work places. UV-C disinfecting lamps are an effective solution that keeps the customers and the employees safe.
Read more