The industrial and Scandinavian styles
2016-06-29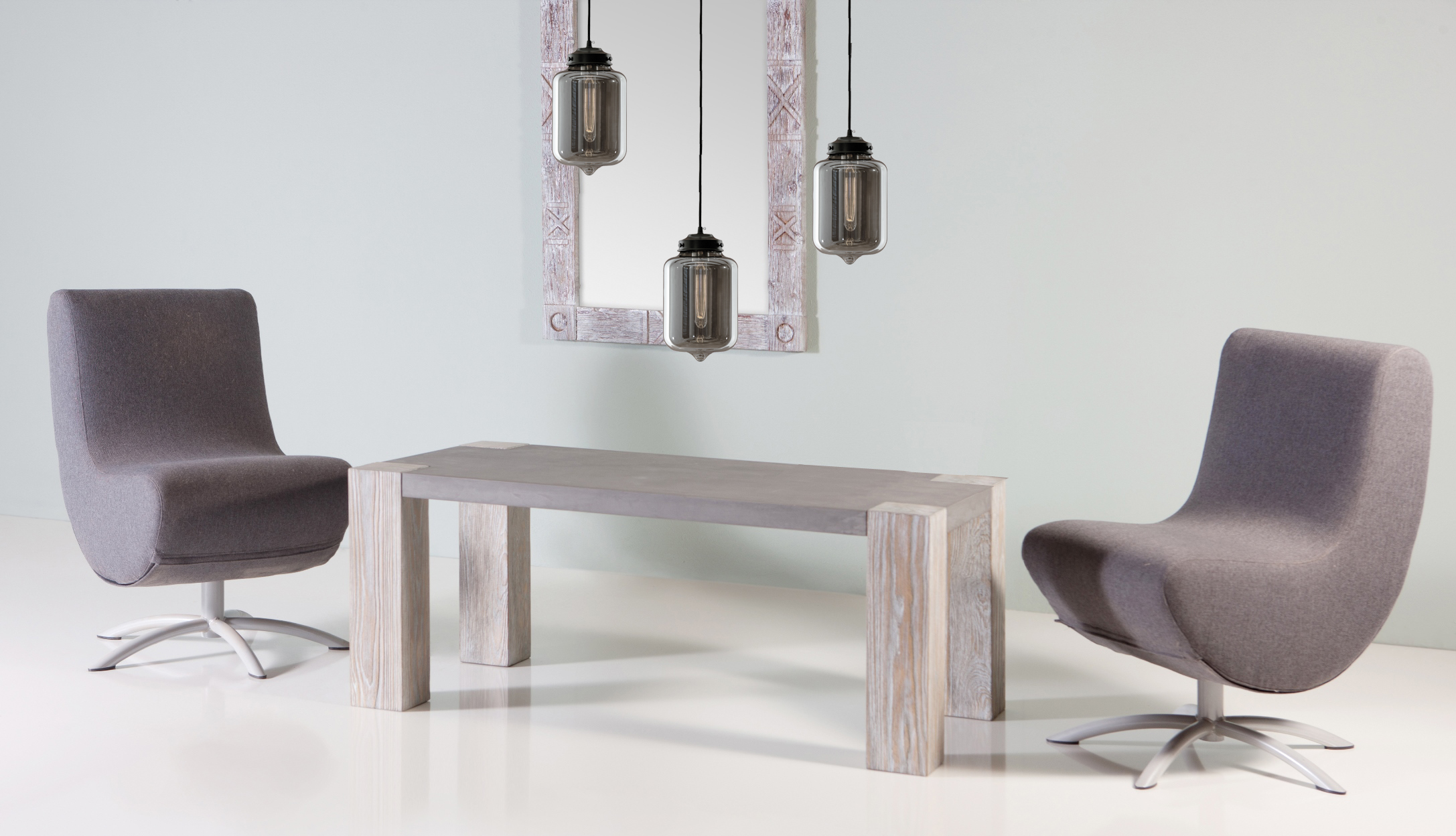 The industrial and Scandinavian styles come from very different parts of the world, and yet they are very much alike. Their common denominator can be summed up in two words: functionality and simplicity. This combination of two styles contributes to a unique interior which blends the ingenious nature of a loft with Scandinavian nostalgia.
The Scandinavian rendition of the industrial style is a fresh aspect of design, with its typical open space, lots of light and use of natural materials. Such interiors tend to be bright, minimalist in form and practical in use. The colours white and grey, so popular among Scandinavians, beautifully combine with naturally coloured woods, which is a must, even in lofts. In the Scandinavian version, the brick or concrete walls characteristic of industrial interiors are whitened and decorated with minimalist graphics. Artificial lighting is a very important element of this interior design. A large number of larger and smaller lamps are used as sources of light and as decoration. However, the lighting fitting remains simple, most frequently metal or glass lamps combined with wood, chain or a rope.
Scandinavian industrial interiors are faithful to the factory-like, minimalist ambience. They are spacy and bright, symbolising freedom and artistic ideas. However, they are not as austere as the original industrial loft. The Scandinavians have contributed a touch of their warmth and hospitality. Quite frequently, concrete gives way to wooden planks, while metal structures are replaced with fluffy cushions, coverlets and plants.
The Scandinavian industrial style is a light version of the traditional American loft.