5 small lamps ideal for studying
2020-10-26
If you like pretty objects and you take care of every detail of interior design, you will certainly appreciate the diverse ideas of desk lamps. These accessories provide excellent lighting in a place of work and study, at the same time delighting with an original form that will help you to emphasise the nature of the interior design. The models that we want to present to you perfectly combine decorative properties, ergonomics and attention to the detail.
A praise of the classical form
If your place boasts sentimental references to classical elegance reminiscent of the time gone by, you will certainly appreciate the Ideal lamp. The broad, black shade will perfectly illuminate the place where you study and the retro design will be a wonderful addition to the room's design. The Ideal lamp will look best on an old, heavy desk. Its universal form makes it also an excellent companion of a more modern piece of furniture. The base of the lamp is an eye-catcher, strongly emphasising inspiration with vintage fashion.
A stylish lamp shaped like a telescope

The Lunette lamp is ideal as a source of light in a study corner. Its shape is reminiscent of instruments used in star gazing. It also triggers off associations with the first optical microscopes. These references make the Lunette lamp excellent for a place for working or studying. A combination of the colour black and the noble golden finishing turn the lamp into a genuine masterpiece of interior decoration. While it looks like scholarly instruments from days gone by, it will match also a modern and minimalist space. As a result of using nanotechnology in the production process, dust does not gather on the surface of the lamps, significantly enhancing the comfort of use.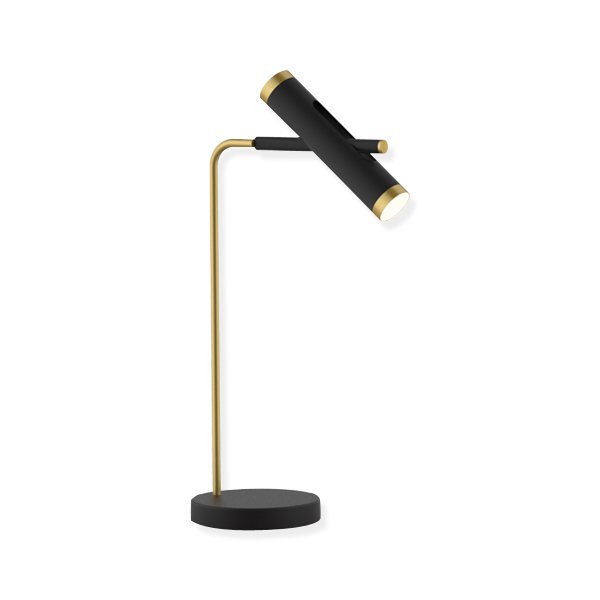 A lamp with a wooden part

Many people have fallen for the Scandi style. If you are one of them, choose a study lamp that will ideally match the design of your flat. The bright colour and a lights open-work shade of Intesi Jupe looks excellent in combination with warm, light wood, a reference to nature. The height of the lamp as well as the angle of the light are adjustable, contributing to more comfort of use.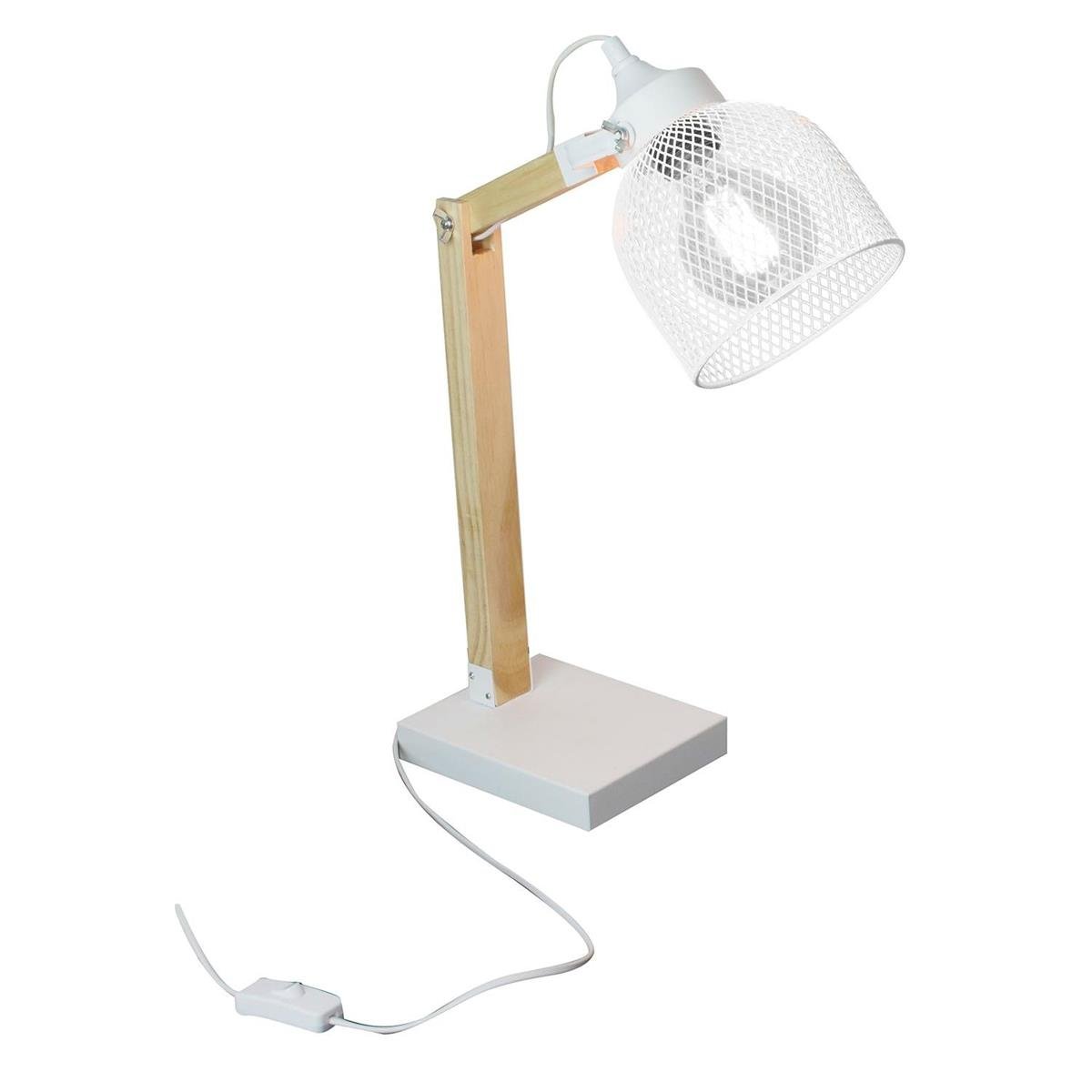 A distinct form of a small headlamp

Rustic, industrial interiors will welcome a desk lamp in the form of a small headlamp. The adjustable stream will provide the desk with enough light. The simple form and muted colours of the Intesi Taylor lamp make it a perfect element of not only typical loft space but also interiors designed in other styles.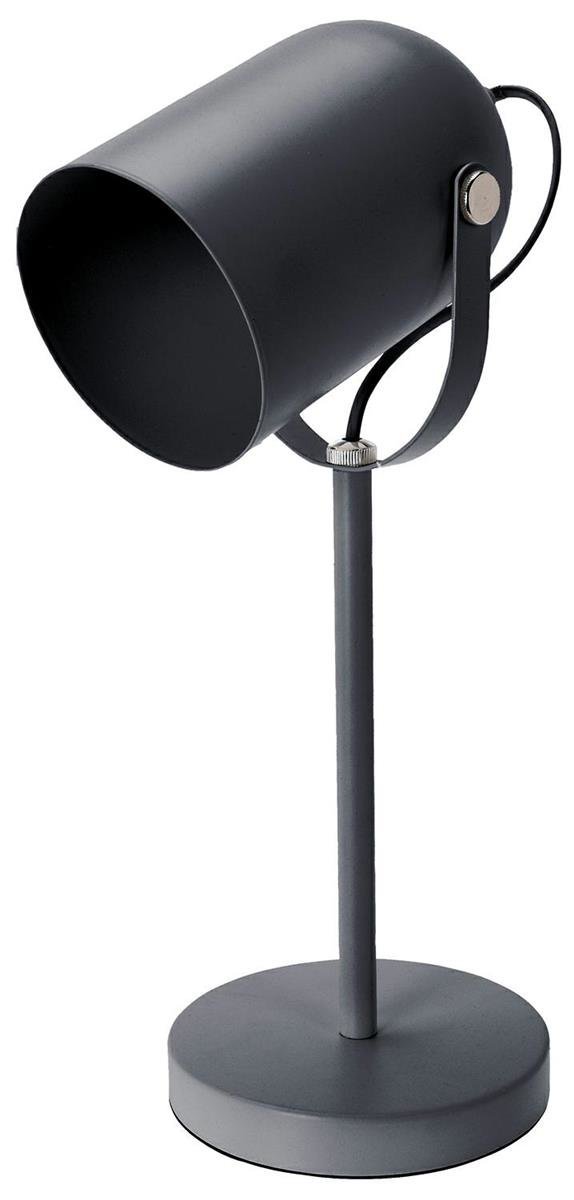 Intriguing modern design

A chrome-coated, shiny surface looks great in modern interiors. The minimalist Cobry Chrom lamp can be used as a desk lamp. Simplicity and an extremely balanced form of this lamp turn it into an original and eye-catching decoration. The high quality combined with attention to detail
guarantee excellent comfort of use.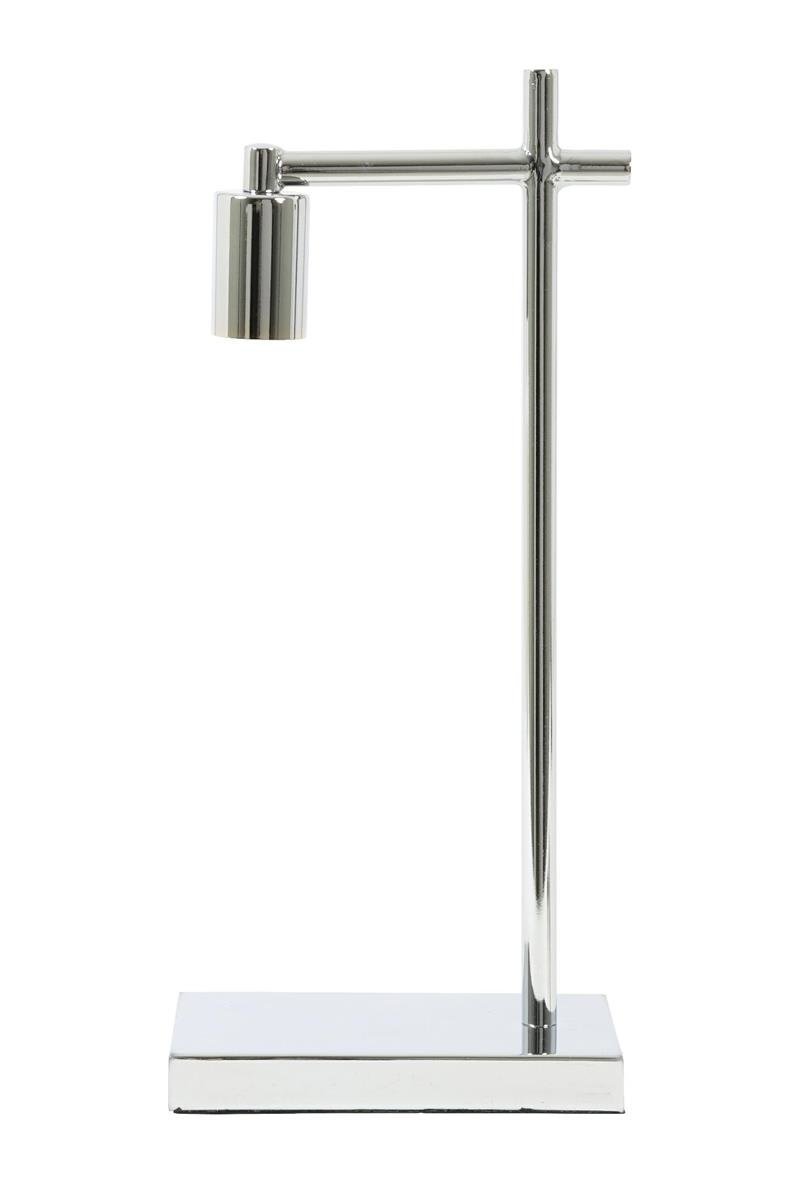 Recommended